Listen live to AM 1090 KTGO by clicking on the image below. Or download our mobile apps by clicking the links below.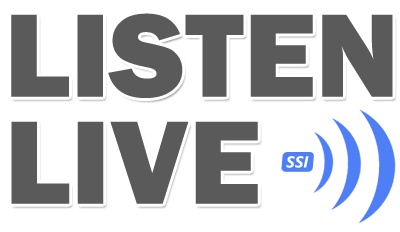 iOS: https://itunes.apple.com/us/app/bakken-beacon-listen-live/id935695150?ls...
Android: https://play.google.com/store/apps/details?id=com.securenetsystems.ktgo
Are you having issues with our online live stream? If you are on a desktop computer, try clearing your browser cache using the shortcuts below. If that does not solve the issue or if you are having an issue listening using our iOS or Android apps, please email us by going to the "Contact Us" page and selecting "Website Feedback" under the "Email Us" link.
Windows: ctrl + F5
Mac: command + R
Linux: F5
Internet Explorer users may need to perform an Adobe Flash Player update in order for the stream to work. Go to https://get.adobe.com/flashplayer/ for more information.